Jewish Wedding DJ San Francisco Bay Area Treasure Island.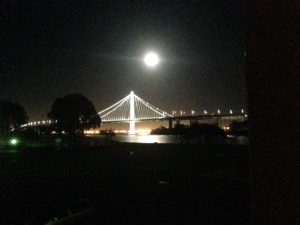 Full Moon Over the Bay Bridge August 2015 Beauty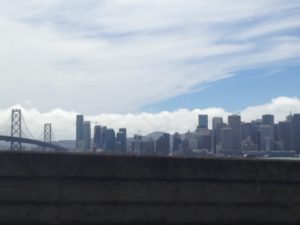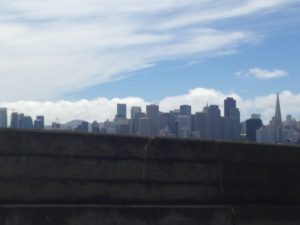 Treasure Island the Officers Club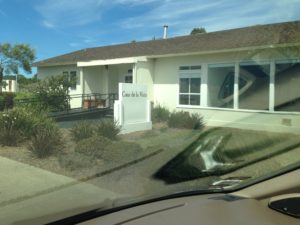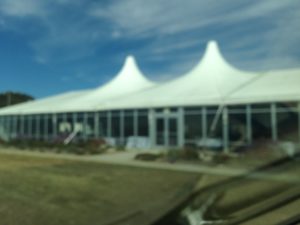 Pavilion by the Bay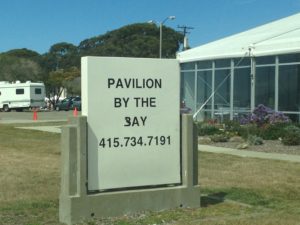 Treasure Island the food trucks saturday street food
The Flea Market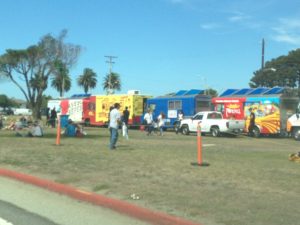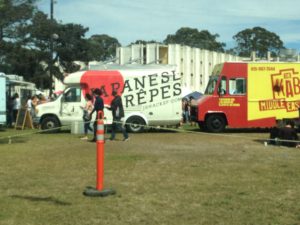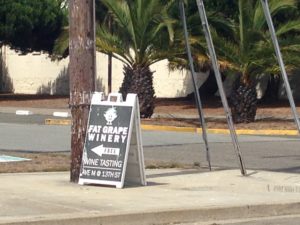 Fat Grape Winery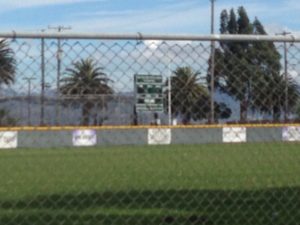 New Expansion of the Bay Bridge from Treasure Island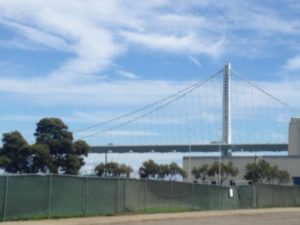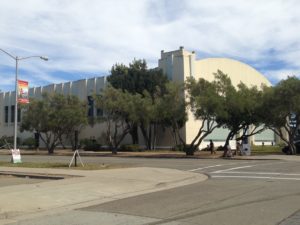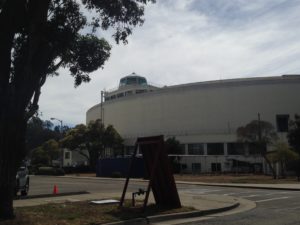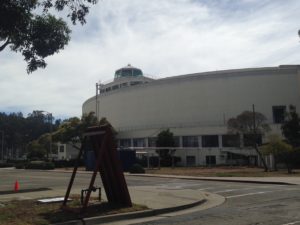 The old Winery SF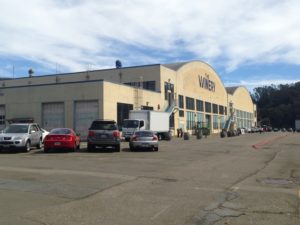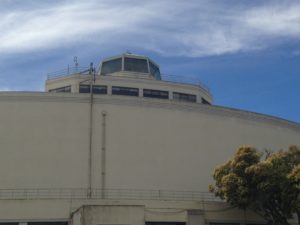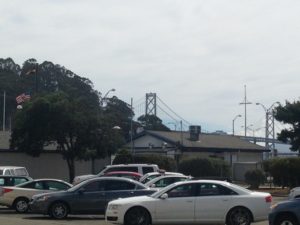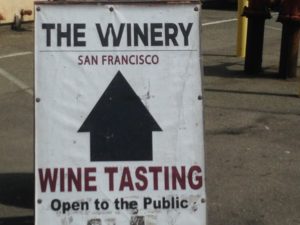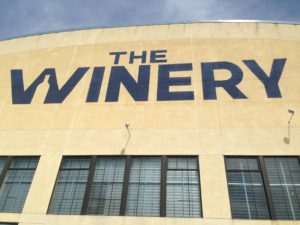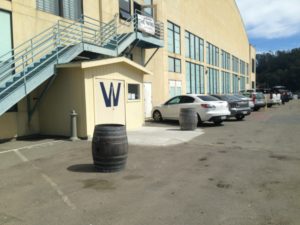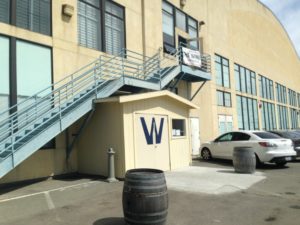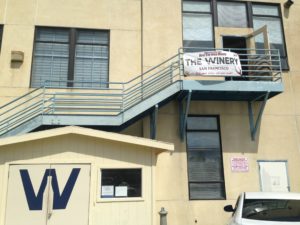 Jewish Wedding DJ San Francisco Hebrew Dancing

Bay Area Jewish Wedding DJ SF Winery Treasure Island Hora Chair

Treasure Island Rap Hip Hop DJ Skateboard Park

Bay Area DJ SF Winery Treasure Island Wedding

Bay Area Funk DJ SF Winery Treasure Island Wedding

Dreams on a Dime Events and Weddings
Megan & Aaron's Wedding
8/29/15
The Winery SF at Treasure Island 200 California Ave #180, San Francisco, CA
94130
Friday, August 28th 2015
 2:00 PM Ceremony rehearsal Janna with The Winery SF
 6:30 PM Dinner rehearsal Spice Monkey, 1628 Webster ,
Saturday, August 29th 2015
 10:00 AM Bride begins hair & makeup Mio Salon ?
 2:00 PM Photographer arrives Brent Van Aucken Photography
 First look Piedmont Park, Oakland CA
 Vendors have access to venue Janna with SF Venues
 Wedding coordinator arrives to venue Alex Barranco with Dreams
 Lighting crew arrives to venue Karl with Got Light
 3:30 PM Bride & Groom depart to Treasure Island
 4:00 PM Flowers and Chuppah arrive to venue
 Immediate family pictures
 Dessert is delivered to venue Jennifer with Native Baking
 4:30 PM DJ arrives to venue Chris with Bay Area Disc Jockey
 Bride & Groom arrive to Treasure Island
 4:45 PM Family portraits begin Treasure Island
 5:00 PM Extended family pictures
 Ceremony musician arrives Nat
 5:30 PM Guest began to arrive
 6:15 PM Ceremony begins Reserve Barrel Room West
 6:50 PM Ceremony ends
 7:00 PM Cocktail hour begins Reserve Barrel Room East
 7:40 PM Sunset pictures
 8:00 PM Dinner begins Reserve Barrel Room West
 8:05 PM Grand entrance ?
 8:20 PM Toast Bride & Groom's Dads
 9:00 PM Dinner ends
 First dance
 Dancing begins
 9:30 PM Photographer departs
 12:00 AM End of the night
 1:00 AM Vendors out
___________________________________________________________________________________________
DJ Master List
Location: The winery treasure island
Ceremony 6:00-7:00
Room Name: Reserve Barrel Room West
Background Music 6:00-6:15 – Keyboard
Seating of the parents-Officiant 6:15-6:17 – Keyboard
Processional : Bride Walks Down the Aisle with her Father 6:17-6:20 – Keyboard
Recessional – Officiant invites everyone to move into the Reserve Barrel Room East where the DJ will be setup 7:00-7:10
Reception 7:00-7:50
Background Music 7:00-7:50
Muddy Waters – Champagne and Reefer
Brenton Wood – Lovey Dovey Kind of Lovin
Bruce Springsteen – Born to Run
Carl Perkins – Boppin' the Blues
D'Angelo – Really Love
Duke Ellington – Take the A Train
Elvis – Mystery Train
Freddie Scott – You Got What I Need
Gwen McCrae – Rocking Chair
Marco Benevento – Between the Needles
Hugh Masekela – Soul Makossa
Ike and Tina Turner – River Deep, Mountain High
Irma Thomas – Breakaway
Ella Fitzgerald and Louis Amrmstrong – Dancing Cheek to Cheek
Marco Benevento – Between the Needles
Cars – Just What I Needed
Tom Waits – Blue Valentines
Celia Cruz – La Vida Es Un Carnaval
Procession to dinner – DJ Invites guests to move back to the Reserve Barrel Room West for dinner 7:50-8:00
Dinner 8:00-9:00
Procession to Party 8:30-8:45
Background Music 8:30-8:45
Grand Entrance:
Introductions 9:00-9:05
Drake – Forever
Mr. and Mrs. Aaron Backer
First Dance 9:05-9:10 – Song TBD – Likely One of the below
Blondie Heart of Glass First Song?
King Harvest Dancing In The Moonlight First Dance?
Otis Redding Dock of the Bay First Dance?
Redbone Come and Get Your Love First Dance?
Talking Heads This must be the Place First Dance?
Van Morrison Crazy Love First Dance?
Billy Idol Dancing with Myself Song after first Dance
The Hora (chair dance) 9:15-9:20 Traditional hora – > Can you send me what the "Traditional hora" sounds like?
Dick Dale Hava Nagila -> Song to follow the Hora -> More fun version that the traditional 🙂
Dancing music:
Hercules and Love Affair – Athene – Version: https://www.youtube.com/watch?v=Kw7g4
Aha – Take On Me
Al Green – Love and Happiness
Blondie – Call Me
Aretha Franklin – Respect
Avicii – Wake Me Up
Beach Boys – I Get Around
Bruce Springsteen – Born to Run
Carl Perkins – Boppin' the Blues
Cars – Just What I Needed
Benny Goodman – Sing, Sing, Sing
Big Joe Turner – Shake Rattle and Roll
Big Mama Thornton – Hound Dog
Cindy Lauper – Girls Just Wanna Have Fun
Creedence Clearwater Revival – Proud Mary
Daft Punk – Get Lucky
David Bowie – Under Pressue
KISS – Detroit Rock City
Naughty By Nature – OPP
New Edition – Mr. Telephone Man
Noah and the Whale – 5 Years time
Os Mutantes – Bat Macumba
Otis Redding – These Arms of Mine
Mapei – Don't Wait
Jackie Wilson – That's Why I Love You So
James Brown – Get Up Offa That Thang
James Brown – Signed, Sealed, Delivered
Janelle Monae – Tightrope
Janet Jackson – All For You
Jermaine Dupre – Journey Don't stop believing
Joy Division – Love Will Tear us Apart
Welcome to Atlanta – Coast 2 Coast Remix
Journey – Don't stop believing
Martha and the Vandellas – Nowhere to Run
Marvin Gaye – Sexual Healing
Marvin Gaye & Tami turrell – aint no mountain high enough
Maze – Before I Go
Michael Jackson – Don't Stop Til You Get Enough
Michael Jackson – We've Got A Good Thing Going
Milky chance – Stolen dance
Outkast – B.O.B.
Outkast – ATLiens
Outkast – Rosa Parks
Parliament – Tear the Roof Off
Prince – Uptown
Ramones – I Wanna Be Sedated
Ray Charles – What I'd Say
REM – Man on the Moon
Rick James – Give it to me baby
Salt-n-Pepa – Shoop
Sam Cooke – Chain Gang
Shamir – On the Regular
Shirelles – Mama Said
Sly and the Family Stone – If You Want Me To Stay
Soft Cell – Tainted Love
Talking Heads – Wild Wild Life
The Pogues – Whiskey in the Jar
The Temptations – I Second That Emotion
The Vibrators – Baby Baby Baby
Van Morrison – Brown Eyed Girl
Weezer – Holiday
Weezer – Buddy Holly
Wyclef Jean – Baby
Pary Ends Midnight